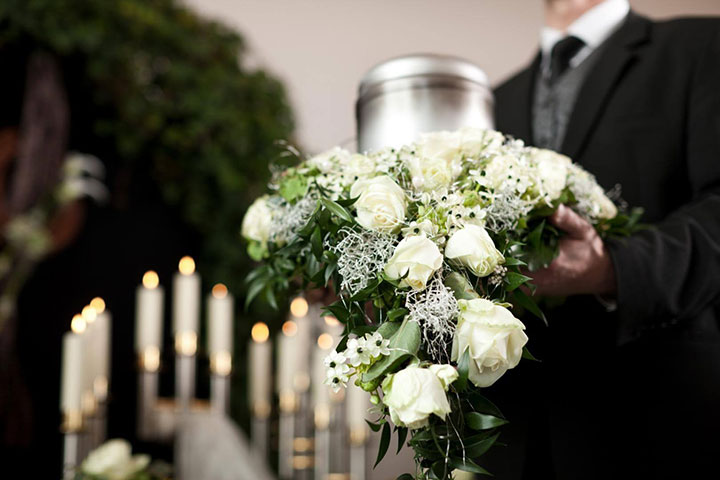 Compassionate and Caring Professional Funeral Directors in Smithfield
When we lose someone dear to us, the impact of pain and grief can easily overpower even the strongest of personalities. This is why it is vital to work with a compassionate, caring, and professional care giver to assist your family during these tough times.
Following the death of a loved one, funeral directors play an important role. The majority of people believe that a funeral home will plan a funeral and provide all of the appropriate services necessary. The truth is it is the care givers, who play several important roles in assisting you and your family following the death of a loved one.
Our funeral directors are here to support you at every step of the way
We at Blacktown Funeral Director are here to offer you advice and support during this difficult period. We will be able to plan a funeral service that puts as little stress on you and your family as possible while also honoring you and your loved ones' wishes. We have the skills and training required to guide you through such a difficult situation, as well as the empathy and emotional intelligence to assist you in coping with your sorrows and sadness.
Our funeral directors in Smithfield will be there for you at every step of the way, keeping you updated and assisting you as much or as little as you like. We can customise the service, creating a funeral that honours, respects, and represents the life lived, so that mourners can feel at ease knowing that the service was fitting for the deceased.
Expert funeral directors for befitting funeral arrangements
We can transform what can be a worrying and frustrating period into a well-run event with our technical experience. Our satffs are experts at putting together a funeral service in a limited amount of time while still allowing you to plan the funeral of your dreams. We will do all of the paperwork and communicate with the vendors on your behalf so you can concentrate on yourself, your family, and the other guests.
Our local Smithfield funeral directors will not pressure you into making a decision; instead, we will listen to you carefully, ask you questions, and provide a funeral service that meets your needs and fits your budget.
When it comes to funerals, there is no one-size-fits-all approach, and there are many ways to provide a meaningful service that is important and true to the life lived.
If you choose us, you will find that offer practical options and arrange a modern funeral, helping you to celebrate the life lived rather than lament the loss. Our caregivers collaborate with you to ensure that the deceased receives a funeral service that is appropriate to their life and deeds.