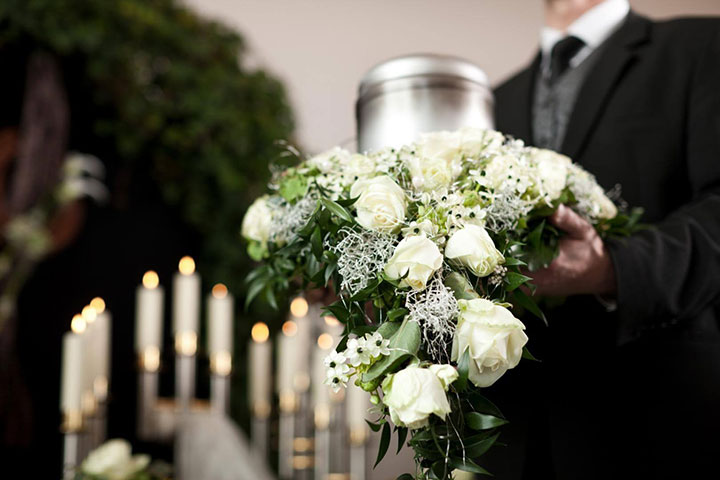 Professional Funeral Director in Sydney
When we lose someone close to us, the pain and sorrow can severely affect even the most positive personalities. This is why working with a loving, caring, and experienced funeral home is critical to help your family stand strong through these difficult times.
Funeral directors play an important part after a loved one passes away. Most people agree that a funeral home will arrange for a funeral and provide all of the requisite services necessary. The reality is that it is the caregivers who play a critical role in assisting you and your family after a loved one passes away.
We are the helping hands in time of your needs
During this tough time, we at Blacktown Funeral Director are here to give you guidance and support. We will be able to arrange a funeral service that is as stress-free as possible for you and your family while also upholding you and your loved ones' preferences. We have the knowledge and experience to help you manage such a tough situation, as well as the empathy and emotional intelligence to help you cope with your grief.
Our Sydney funeral directors are here to stay with you at every step of the way, keeping you informed and assisting you as much or as little as you want. We may personalise the service, ensuring that the funeral honours, and reflects the life lived, allowing mourners to rest assured that the service was appropriate for the deceased.
The right funeral services that honours your wishes
With our technological expertise, we can transform what can be a stressful and frustrating time into a well-run case. Our staffs are experts at putting together a funeral service in a short period of time while still giving you the opportunity to schedule the funeral of your dreams. So you can focus on yourself, your family, and the other guests, we will handle all of the paperwork and coordinate with the vendors on your behalf.
Instead of pressuring you into making a decision, our local Sydney funeral directors will carefully listen to you, ask you questions, and provide a funeral service that suits your needs and matches your budget. There is no one-size-fits-all solution to funerals, and there are many ways to offer a meaningful service that is appropriate and honest to the life lived.
If you choose us, you will discover that we provide sensible options and arrange a modern funeral service, allowing you to rejoice rather than mourn the loss of a life well lived. Our caregivers work with you to ensure that the deceased receive a funeral service that perfectly represents their life and accomplishments.